Welcome to Gift Planning
Gift Planning at Houghton College allows you to create a personalized plan for your charitable giving that suits your unique set of financial goals and individual means. The staff in our Office of Gift Planning stands ready to support you and your professional advisor to achieve your philanthropic objectives. We invite you to explore our Gift Planning web site, where you will discover how planned gifts can actually:
Reduce your income tax, estate tax, and capital-gain taxes.
Increase your income.
Complement your retirement plans.
Create a long-lasting impact and legacy at Houghton College.
We count it a privilege to work alongside you as you explore your options. For more information or to speak with someone in our Office of Gift Planning, call 585-567-9545.
---
Decide which type of gift is most appropriate for you given your life situation.
Under Age 60 Ages 60-70 Over Age 70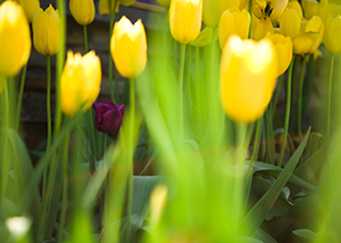 Which gift type might be best for you? Try our gift comparison chart to see which gift might best meet your various personal and financial goals.

---
A gift under your will is a simple, and the most popular, way to leave your lasting legacy and help support the future of Houghton and its students.

© Pentera, Inc. Planned giving content. All rights reserved.